the year i started taking music production seriously,
i met and worked with many amazing people this year,
thank you for listening!

linked above is an archive to (nearly) every song i created in 2020,
tagged and dated.
---
---
---
[content]
• [bliss2020//BLISS_OUT!_$AILOR_GHOST] •
didn't experiment with my vocals much this year as much as i wanted to,
but included is the best of $ailor Ghost in 2020.

☵☵☵☵☵☵☵☵
• [bliss2020//FULL_PROJECTS] •
your favourite bliss3three projects free to download in mp3 format!!!!

☵☵☵☵☵☵☵☵
• [bliss2020//MIXES] •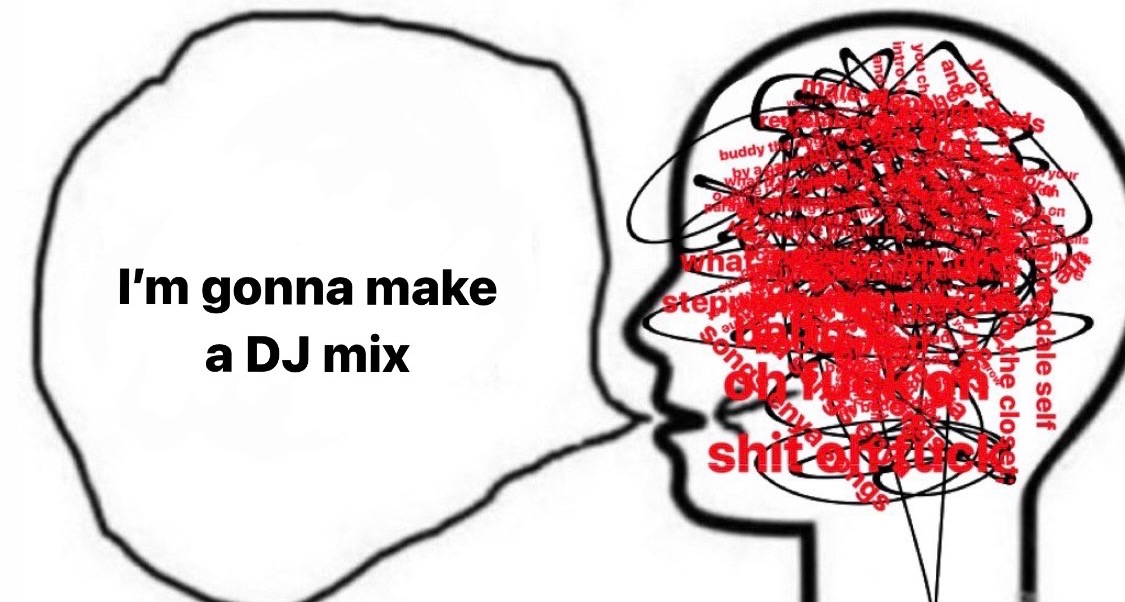 ☵☵☵☵☵☵☵☵
• [bliss2020//NEVER_HEARD_BEFORE_COMP] •
a compilation of the most notable unreleased cuts i made this year,
i might rework some of these tracks onto future projects but that's another matter,
enjoy!

cover made by benny and i.

ps. there's a reason some of these stayed unreleased.

☵☵☵☵☵☵☵
• [bliss2020//PRODUCTION] •
tracks (prod. bliss3three).

☵☵☵☵☵☵☵☵
• [bliss2020//RELEASED_SINGLES] •
best of the best and free to stream on soundcloud and bandcamp!

---
---
---
hope you all enjoy this lil thing i put together and here's to a great next year.

- Bliss Out! $ailor Ghost
01.01.21